AWARDS:  Every Player Gets ...

PUTTER'S CUP tm Passport -- is a unique event-reflecting book with perforated tear-out pages offering FREE products or services ...

Commemorative

Certificate

All PUTTER'S CUP tm players receive sponsor-identifying* certificates honoring their participation.

PUTTER'S CUP tm Passport -- offers an addidtional, cost effective opportunity to directly communicate with 17+ million PUTTER'S CUP tm participants.

Processing and Distribution -- players receive confirmation number from their school then go on-line to personally confirm.   Exclusive PUTTER'S CUPtm Passports are distributed to players by designated school staff.

Participation IS Victory!

*** [EVENT, SITE HOST AND HOLE SPONSOR LOGOS] ***

Participation IS Victory!tm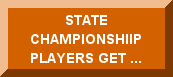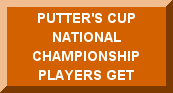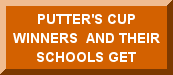 Contact:

PUTTER'S CUP, LTD

PMB 1123

Pacific Palisades

CA, 90272